Obi Wan Kenobi : Qu'est-ce que l'Ordre 66 ?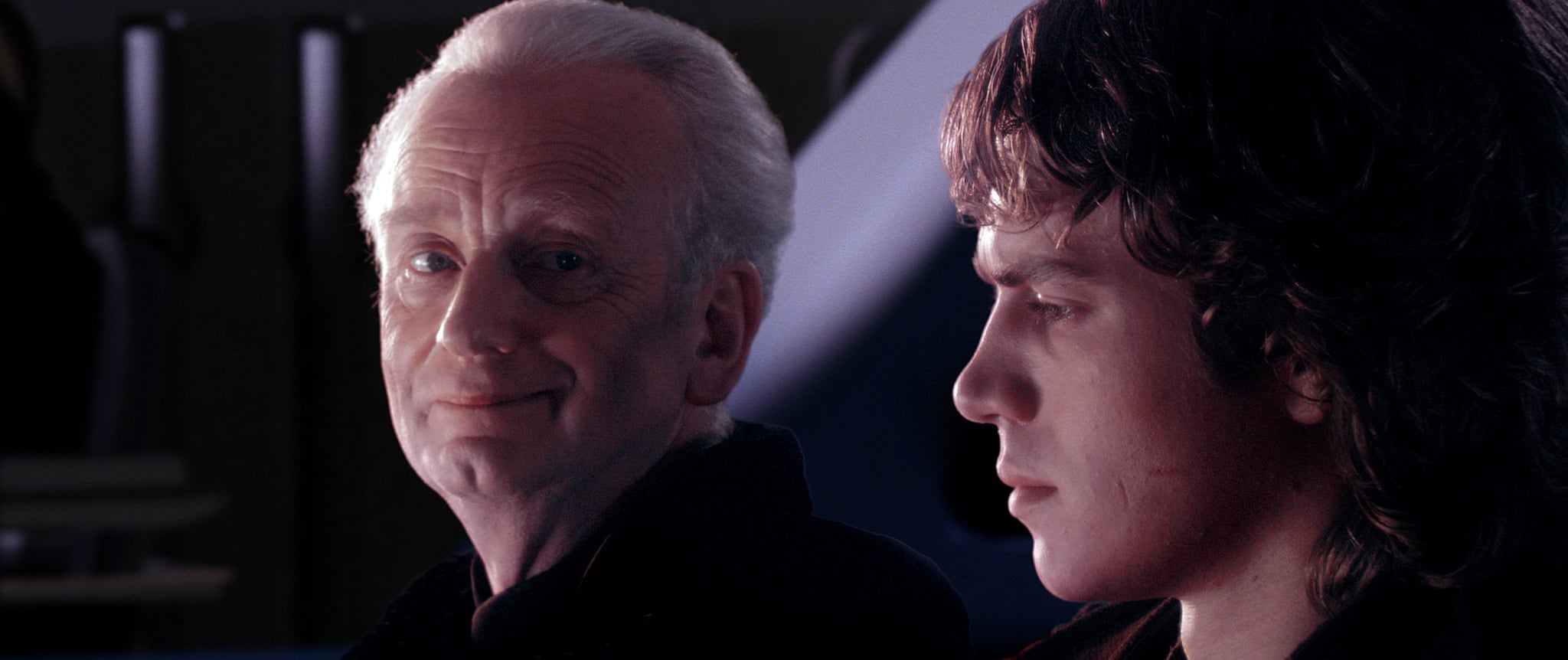 La série Disney + Obi-Wan Kenobi commence par un flashback sur un groupe de jeunes s'entraînant dans le temple Jedi de Coruscant lorsque des soldats clones entrent soudainement et leur tirent dessus. Les enfants tentent de s'échapper du temple avec leur maître Minas Velti, mais malheureusement elle meurt en essayant de les protéger. Bien sûr, cette scène marque le début de la Grande Purge des Jedi, lorsque Dark Sidious (alias l'Empereur Palpatine) a exécuté l'Ordre 66 à l'armée des clones de la République pour exterminer tous les Jedi. Les clones ont travaillé en étroite collaboration avec les Jedi pendant la guerre des clones, vous vous demandez peut-être pourquoi ils se sont retournés contre eux et se sont rangés du côté de Sidious. Expliquons-nous.
Qu'est-ce que l'Ordre 66 ?
L'Ordre 66 est un ordre envoyé par Dark Sidious à tous les soldats clones lors des événements de Revenge of the Sith, qui ont marqué tous les Jedi comme des traîtres à la République Galactique. Comme nous l'avons vu dans Star Wars : The Clone Wars, l'ordre a été programmé dans les clones à l'aide de puces dans leur cerveau. Les clones n'étaient pas au courant des puces à l'exception d'un nommé Fives. Quand il a découvert la vérité, il a essayé d'avertir les autres clones et d'assassiner Palpatine, mais tout le monde a pensé qu'il était devenu fou et l'a tué. Toujours fidèles à la République et aux Jedi, les clones ne leur tourneront jamais le dos, mais à cause des puces, ils ne pourront résister à l'Ordre 66 et finiront par tuer leurs camarades.
Pourquoi Dark Sidious a-t-il exécuté l'Ordre 66 ?
L'ordre 66 a été soigneusement planifié par Sidious pour les années à venir au pouvoir. Après être devenu sénateur de Naboo, Sidious a tracé sa voie pour devenir chancelier suprême de la République galactique. Soupçonnant qu'il était un traître, les Jedi l'ont confronté et l'ont attaqué, mais il s'est avéré qu'ils sont tombés dans le piège de Sidious, car il a utilisé l'incident pour les accuser de trahison. Après avoir exécuté l'Ordre 66, il réussit à devenir l'Empereur de la Galaxie.
Quel Jedi a survécu à l'Ordre 66 ?
Un certain nombre de Jedi ont survécu à l'Ordre 66, notamment Obi-Wan Kenobi, Yoda, Ahsoka Tano, Kanan Jarrus et d'autres. Cependant, Dark Vador et un groupe d'officiers impériaux appelés les Inquisiteurs (qui sont également d'anciens Jedi) ont entrepris de traquer les Jedi restants à travers la galaxie. C'est pourquoi Obi-Wan se cache dans l'ombre lors des événements d'Obi-Wan Kenobi.
Si vous voulez en savoir plus sur l'Ordre 66, consultez la série animée Clone Wars ainsi que la trilogie préquelle de Star Wars.