Star Wars : Obi-Wan Kenobi a-t-il un frère ?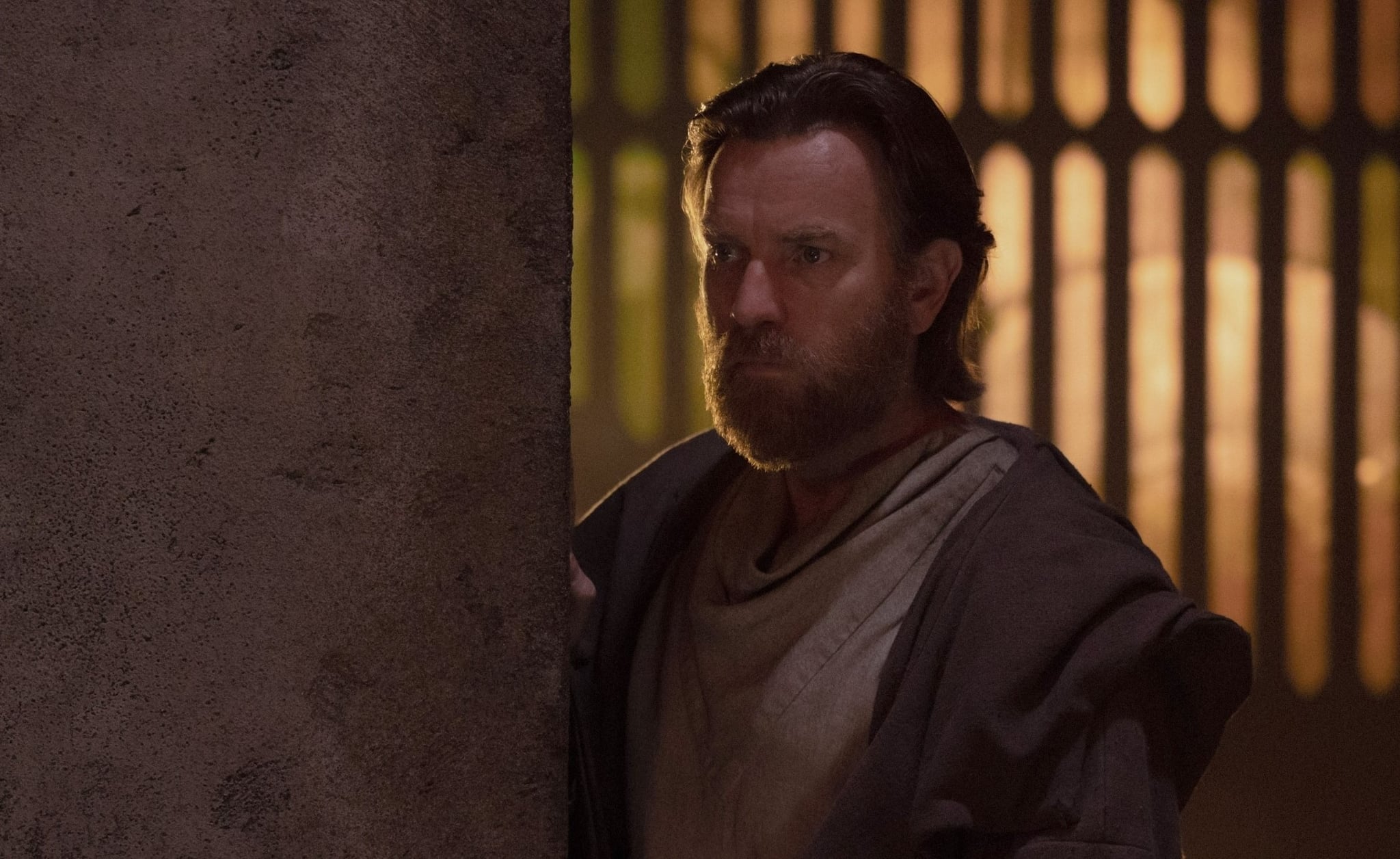 Le troisième épisode d'Obi-Wan Kenobi est pour le moins complètement fou. James Earl Jones revient alors que Dark Vador, Reva (alias la troisième sœur) reprend la princesse Leia, et Obi-Wan Kenobi et Dark Vador ont enfin leur réunion tant attendue. Pour couronner le tout, nous obtenons une brève mention de la vie d'Obi-Wan avant qu'il ne rejoigne l'Ordre Jedi. "En tant que Jedi, nous sommes enlevés à nos familles quand nous sommes très jeunes", a-t-il dit à Leia à un moment donné de l'épisode. "J'ai encore des miroitements, des flashs vraiment. L'écharpe de ma mère, les mains de mon père, je me souviens d'un bébé… Je crois que j'avais un frère. Je ne me souviens vraiment pas de lui. J'aimerais avoir."
Obi-Wan ne mentionne sa famille dans aucun des films Star Wars, alors vous vous demandez probablement s'il le fait réellement a un frère, et si oui, qui est-il ? Eh bien, c'est difficile à dire.
Obi-Wan Kenobi a-t-il un frère ?
Vous serez peut-être surpris d'apprendre que dans le scénario original de Star Wars : Épisode VI Le Retour du Jedi, Obi-Wan a un frère, nul autre que l'oncle de Luke Skywalker, Owen Lars. Ce détail n'a jamais fait partie du film final, mais il était toujours inclus dans la romanisation du film. Cependant, il convient de noter que le roman de 1983 est considéré comme faisant partie de Star Wars Legends, ce qui signifie qu'il n'est pas affilié aux films et séries télévisées Star Wars en direct, ni à la série animée.
Owen Lars est-il vraiment le frère d'Obi-Wan Kenobi ?
La nouvelle Lone Wolf: A Tale of Obi-Wan and Luke, publiée sur le site officiel de Star Wars en 2015, tente d'expliquer pourquoi Obi-Wan croyait autrefois qu'Owen était son frère dans Star Wars Legends. Dans l'histoire, nous apprenons qu'Obi-Wan aurait des visions d'un frère nommé Owen. Il pensait que c'était des souvenirs, mais il se rend vite compte que c'est en fait un aperçu du futur, ce qui signifie techniquement que lui et Owen n'ont jamais été de la famille.
Dans l'univers canon de Star Wars, Owen est le demi-frère d'Anakin Skywalker et n'a aucun lien avec Obi-Wan. Même si les deux avaient un lien familial, cela aurait probablement été mentionné dans Obi-Wan Kenobi.
Qui est le frère d'Obi-Wan Kenobi ?
Si Owen n'est pas le frère d'Obi-Wan, alors qui l'est ? Nous ne savons pas avec certitude, mais il est possible que ce soit quelqu'un que nous n'avons pas encore rencontré. Nous pourrions en savoir plus sur la famille d'Obi-Wan dans les prochains épisodes d'Obi-Wan Kenobi, ou peut-être un autre livre de Star Wars, mais jusque-là, nous devrons continuer à deviner.